From work uniforms to athletic apparel, we've got your covered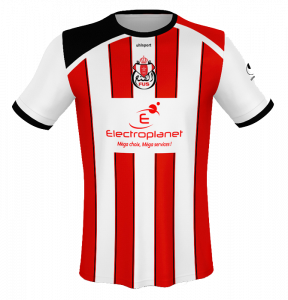 SOCCER + FOOTBALL + VOLLEYBALL + SOFTBALL
Customers come to us from around the region, because we offer the best rates, quality, and variety of anyone around. Let us customize apparel with your corporate logos; we have all sizes, styles, and colors to suit your needs. Uniforms can benefit any type of business for a number of reasons. Sports Uniforms can also create a sense of unity and promote teamwork in your athletes. The right apparel can bring teammates together and give them the confidence they need to win the big game.
SAFETY APPAREL + HATS + APRONS + UNIFORMS
A company's brand describes it's personality. Distinguished, reliable, fun, personable – these are all adjectives that can describe a company or company image. This personality is communicated through your company's brand, which can include your company logo, colors, and a number of other factors.
Uniforms can promote a business outside of the workplace. Most importantly though, uniforms can enhance job performance by providing comfort, safety, and even protection.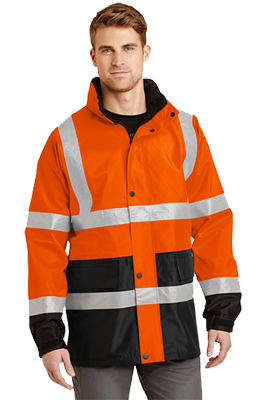 TOP BRANDS. QUALITY PRINTING