From work banners to vehicle warps. we're your one-stop shop for all your printing needs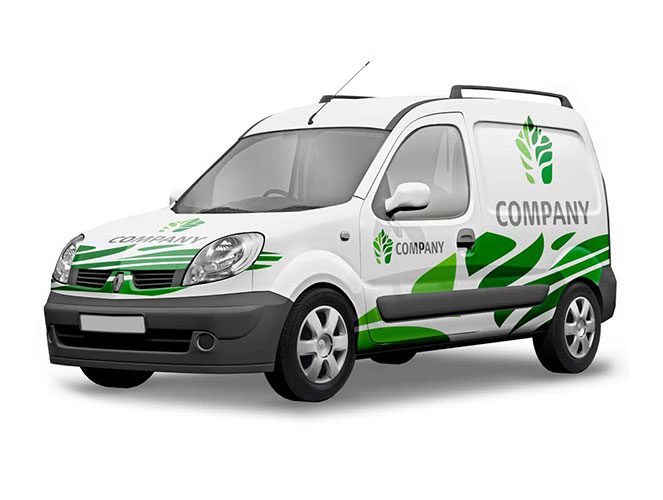 BANNERS + SIGNS + CAR WRAPS + STOREFRONT SIGNS
Did you know that one vehicle wrap can generate between 30,000 -70,000 impressions daily? Put your sales or delivery vehicles to work. We create lasting impressions mile after mile with custom designs on cars, trucks and vehicles. We also offer custom banners that are professionally designed by our staff of design specialists and then printed on our large digital, state of the art shop printers. Let us give you all your advertising materials.
Graphic Designs & Illustration
LOGOS + BUSINESS CARDS + MENUS + MUCH MORE!
JS Apparel and Signs' print shop offers a variety of printing services for you. While fast turnaround times and low pricing are important, we know that you also need high quality printing. With the combination of state of the art equipment and highly skilled operators, we can deliver an excellent finished product.
Our vast and versatile collection of printing equipment includes belts, automatic carousels and heavy duty, large capacity sublimation machinery. We offer a wide range of specialties including high density, discharge, stone application, patches, foil, specialty inks and embellishments of all types which makes JS Apparel and Signs the first choice among our industry.